Is No News Good News for Facebook?
No news is definitely good news till after the weekend – Do Not Read Until Monday.
Facebook News: Another Possibly Good Idea Marred By Bad Timing
Facebook – which, between its subsidiaries Instagram, WhatsApp and Facebook OG, is one of the biggest repositories of misinformation – looks set to make major moves in establishing itself as a hub for news.
The company seemingly ceded defeat in the wake of election meddling/Cambridge Analytica scandals, even removing its trending news sidebar feature. This fall, though, it will look to launch a dedicated news tab, possibly putting periodicals' posts on par with News Feed, Messenger and Watch.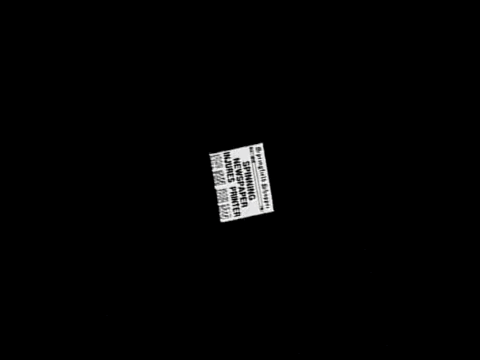 The company has reportedly approached several news outlets offering millions for annual content licensing.
Revising the role news plays on its platform is an admirable project – maybe even an attempt to make good from previous blunders. But, like Libra, it may suffer from a lack of trust in the company – and is definitely a victim of bad timing (though one begins to wonder if any Facebook announcement comes at the right time).
The company's currently embroiled in a facial recognition lawsuit, and already under intense scrutiny for its cryptocurrency plans and its flawed Messenger Kids app. Having a designated news tab invites further controversy on a couple more fronts. 
First, the company would invite criticism from whom it decides to deem worthy of inclusion. (Already, an executive order on social media bias is but a pen-stroke away.) Then, we can only imagine what sort of algorithmic bubbles it could produce.
It, along with Libra, will likely march forward, as Facebook wants to be a portal for everything. (It will also soon offer streaming video subscriptions.) But, for a company already catching heat via an anti-trust investigation– should it?
Odds + The End
In other questionable Facebook moves news, it *finger quotes* 'accidentally' deleted that viral storm-Area 51 event.